ABOUT THE BLIND MANUFACTURERS' ASSOCIATION OF AUSTRALIA I BMAA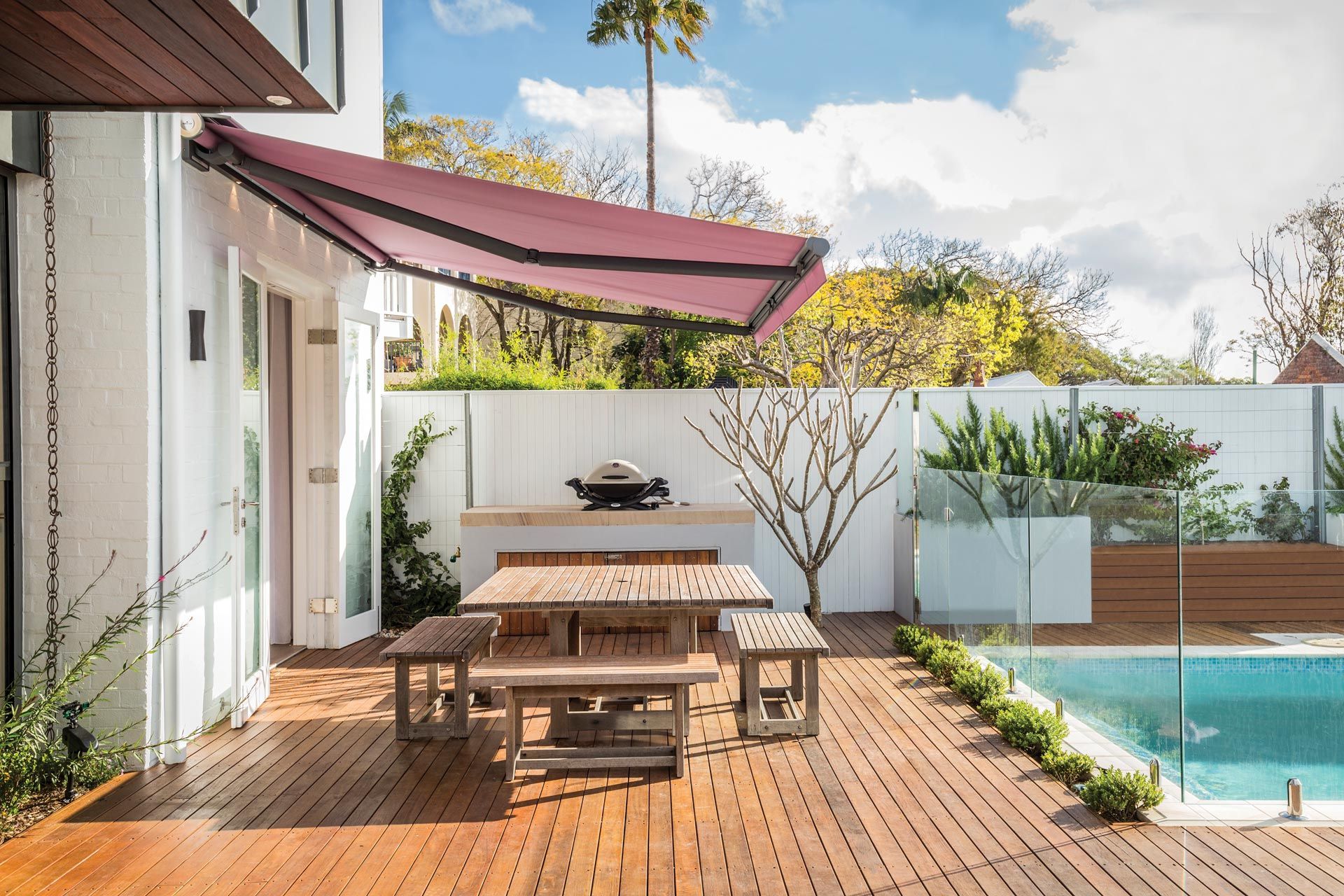 The Blind Manufacturers' Association of Australia (BMAA) is the industry association in Australia which represents the manufacturers of blinds, awnings and shutters, as well as component suppliers, throughout Australia.
Our members range from small family businesses to large national organisations.
The Voice of the Industry for 70 Years
The BMAA is a membership-based organisation that is the voice for the industry. We lobby on behalf of the industry on matters that will impact on manufacturers and suppliers.
The Association has operated since 1947, and has provided over 70 years of service to the industry.
The BMAA evolved from the Venetian Blind Manufacturers' Association of Queensland, and is now the peak organisation for the industry.
Corporate Governance
A formal corporate structure was adopted in May 2000. The BMAA is governed by a ten person Board that meets regularly to discuss industry issues.
Members of the BMAA are bound by a Code of Ethics, which gives customers confidence that they will be treated fairly and professionally.