CHILD SAFETY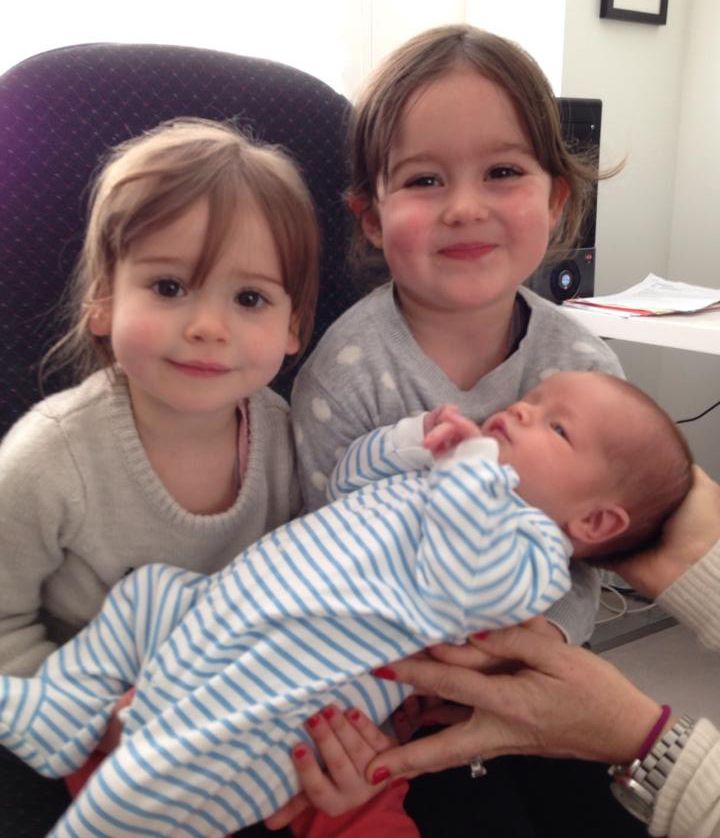 Blind and curtain cords can pose a serious risk for babies and young children. This brochure, produced by the ACCC, outlines several simple steps you can take to minimise risk and keep your children safe.
Click here to download a PDF Safety Brochure
There are various tips to consider when you buy, install and use blinds and curtains. Follow these tips to keep your children safe.
Read our Media Release which encourages parents to be diligent with child safety.