CONSUMER INFORMATION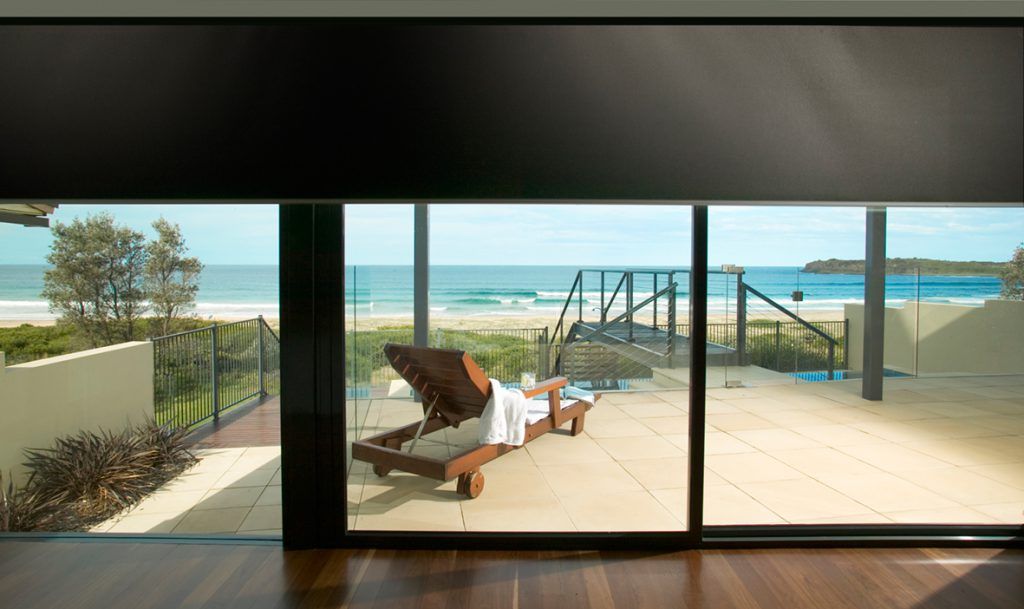 If you are in the market for blinds, shutters and awnings, contact a member of the Blind Manufacturers' Association of Australia – the professional association that represents the industry in Australia.
Why choose a BMAA member?
The Blind Manufacturers' Association of Australia is committed to promoting the delivery of professional services by our Members to the public and to ensuring the integrity, credibility and ethical standards of the window coverings industry.
Consumers should:
Look for the BMAA Member logo displayed on the door, in the store, in the store's marketing or on their website
Look for the 'BMAA Certified Member' certificate on display in the store
BMAA Members:
Abide by the BMAA Code of Ethics
Meet the relevant Australian Standards
Employ Trained Installation Technicians
Comply with Warranties and Australian Consumer Law
Carry the appropriate Insurance
Comply with Child Safety Regulations
Support Australians, the Australian economy and create employment
All applicants for membership must be approved by the BMAA Board of Directors. Applicants must meet the membership criteria, and must provide three trading references before they are accepted into the association.
When dealing with a member of the BMAA, you can be confident that you will be treated fairly and professionally.