CERTIFICATE III IN BLINDS, AWNINGS, SECURITY SCREENS AND GRILLES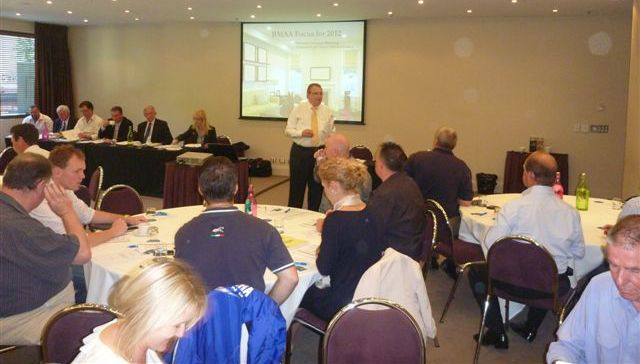 BMAA on behalf of its member base has entered into a partnership arrangement with The Frontline Group as its preferred training provider, to assist BMAA members with their training needs. The Frontline Group, through its long-standing relationship with Registered Training Organisations and government bodies, can source relevant, targeted training for our industry, particularly MSF30919 Certificate III in Blinds Awnings Security Screens and Grilles.
The Frontline Group can also where applicable facilitate both state and Federal funding to cover the costs of this training. In many instances, BMAA members can attract government funding which can cover some, or all of the cost of training. Frontline will work with potential learners to determine their eligibility.
The Frontline Group has been working with BMAA since 2016 and understands the needs of the industry. If you have an immediate training need for your business, your existing staff, or have recently recruited or are considering recruiting new staff, The Frontline Group can help you with your training needs. Click here to contact The Frontline Group.