Become a Member of the BMAA
BMAA has the following membership categories: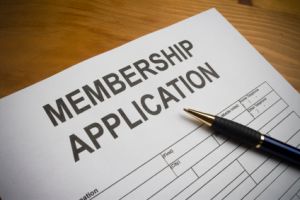 Full Members – Australian manufactures of blinds, awnings and shutters,  as well as suppliers of components or material to the blind making industry;
Associate Members – organisations engaged in or associated with providing mainly Australian-made products and services connected with the production and/or marketing of window furnishings, e.g. retailers, installers, interior decorators, and other service providers such as business software, education.
Our aim is to have a strong industry voice, and strength of numbers, to represent our industry.
"…providing input into industry issues…"
The BMAA works to provide input into all industry issues which are of national significance. By working together to improve the industry, you can improve your business.
Meetings in Sydney, Melbourne, Gold Coast and Brisbane are a forum to ask questions about any issues you may have in your business, and meet with like-minded business operators.
Join the most powerful team today.
Adhering to the highest standards
Members are bound by the BMAA Code of Ethics
Click here to download the Code of Ethics
Join the most powerful team today, and see what the BMAA is all about. The BMAA. Your Association!
Click here to download the Application for Full Membership Form
Click here to download the Application for Associate Membership Form