Supporting Consumers, Members & the Industry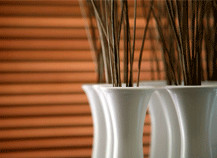 The Blind Manufacturers' Association of Australia is the premier trade association for manufacturers and component suppliers of blinds, awnings and shutters.
The BMAA works diligently to promote and strengthen the industry and to inform and represent its members.
Members are encouraged to display the BMAA logo, and this is a customer's assurance of quality products.
Purchasing made-to-measure blinds, awnings and shutters from a BMAA member supports Australian manufacturing, keeps jobs in Australia and helps grow the Australian economy. Our industry involves manufacturers, fabric manufacturers, wholesalers, retailers, sales representatives, home service consultants and installers.
Customers also get the satisfaction of knowing that they get the perfect style and fit, tailored exactly to requirements with quality components and fabric to match their colour scheme perfectly. Eliminate the inconvenience associated with cutting down ready-made blinds, mass-produced overseas, that rarely fit windows when installed.
The Blind Manufacturers' Association of Australia supports excellence in Australian manufacturing.
Joining BMAA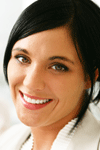 Membership of the BMAA is open to all manufactures of blinds as well as suppliers of components or material to the blind-making industry.
Our aim is to have a strong industry voice, and strength of numbers, to represent our industry.
The BMAA works to provide input into all industry issues which are of national significance. {read more}